Short Story for Boys and girls written by: Obed Madrid Calvo.
A gnome that was living in the forest, was at home boiling chestnuts with his cooking pot to cook the soup he really liked.
Then, his friend, Mr.Snail appeared at the window and called him.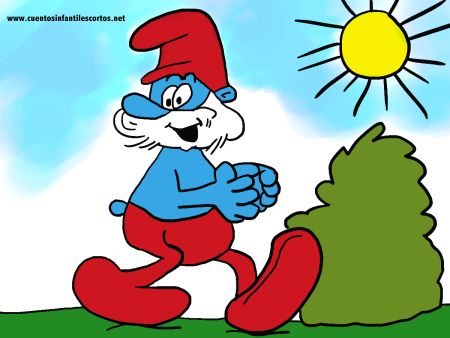 - "Good morning happy gnome" – greeted the snail.
- "Hello Mr.Snail, do you want to taste my chestnut soup?" – said de gnome.
- "Mmm, smells really nice!"- the snail accepted.