New Short Story for Kids written by: Asley Juliana Camayo.
Once upon a time…
There was a kangaroo called Mary who met a bee. The bee told her that it would love to go sailing with her on her boat.
Both were enjoying a nice afternoon, rowing along the coast and taking in the beautiful landscape.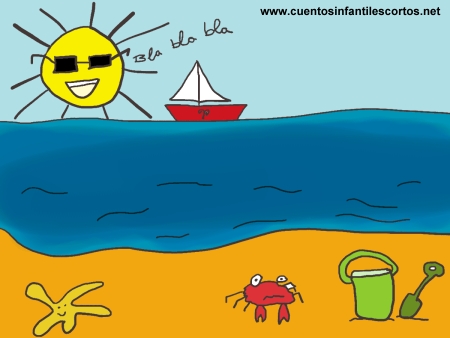 Suddenly, one of their oars fell into the sea, so they sailed as far as they could until they found a house with a beautiful garden.