New Short Story for Children written by: Samaria Isai López Beltran.
Once upon a time, there was a kid going out of his house, he was going to ride his bicycle, suddenly, turned to the left, because had seen a girl passing.
As he was distracted, a car passed really near and almost ran over him; he fell to the ground, got hurt, and the bike broke in peaces.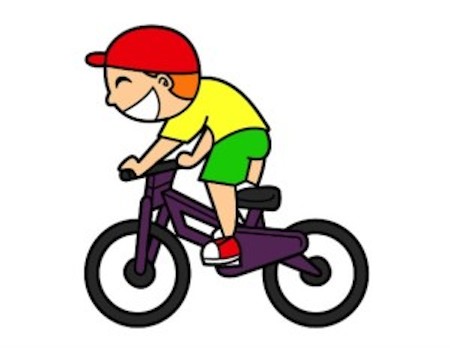 The kid went back home with many scrapes, wounds and a broken leg.