Short Story for Kids written by: Short Stories team.
In Biby´s school dining room, there is a huge kitchen where, everyday, the cooks prepare the best recipes they can.
Among these recipes are lentil with vegetables, rice with tomato, meatloaf, and a very nice dessert which the veteran cook calls "chocolate ravioli", which is always cooked for special occasions.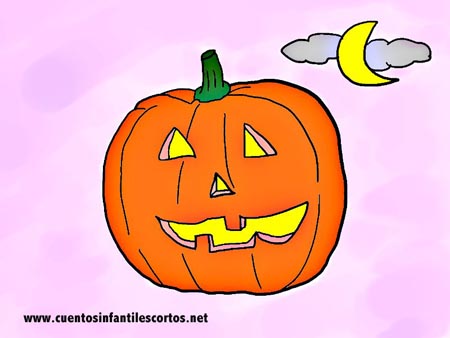 One day, the famous chocolate ravioli had been prepared. It had been ordered a long time ago but the dessert was still in the kitchen. Something was going on!.